With I Have Found Seriousness Inside Of Me (2017), Charlotte Triebus presents another part of the series of performances that explore the structures of touch and transforms them into a performative installation using multimedial visualisation techniques.
The fields of intimacy, touch and closeness are transformed into light and sound in a 25 minutes installation with two performers.
More to read on the festival and the performances:
http://www.open-source-festival.de/
Kuba-Paris
http://www.open-source-festival.de/news/so-wars-beim-osf17/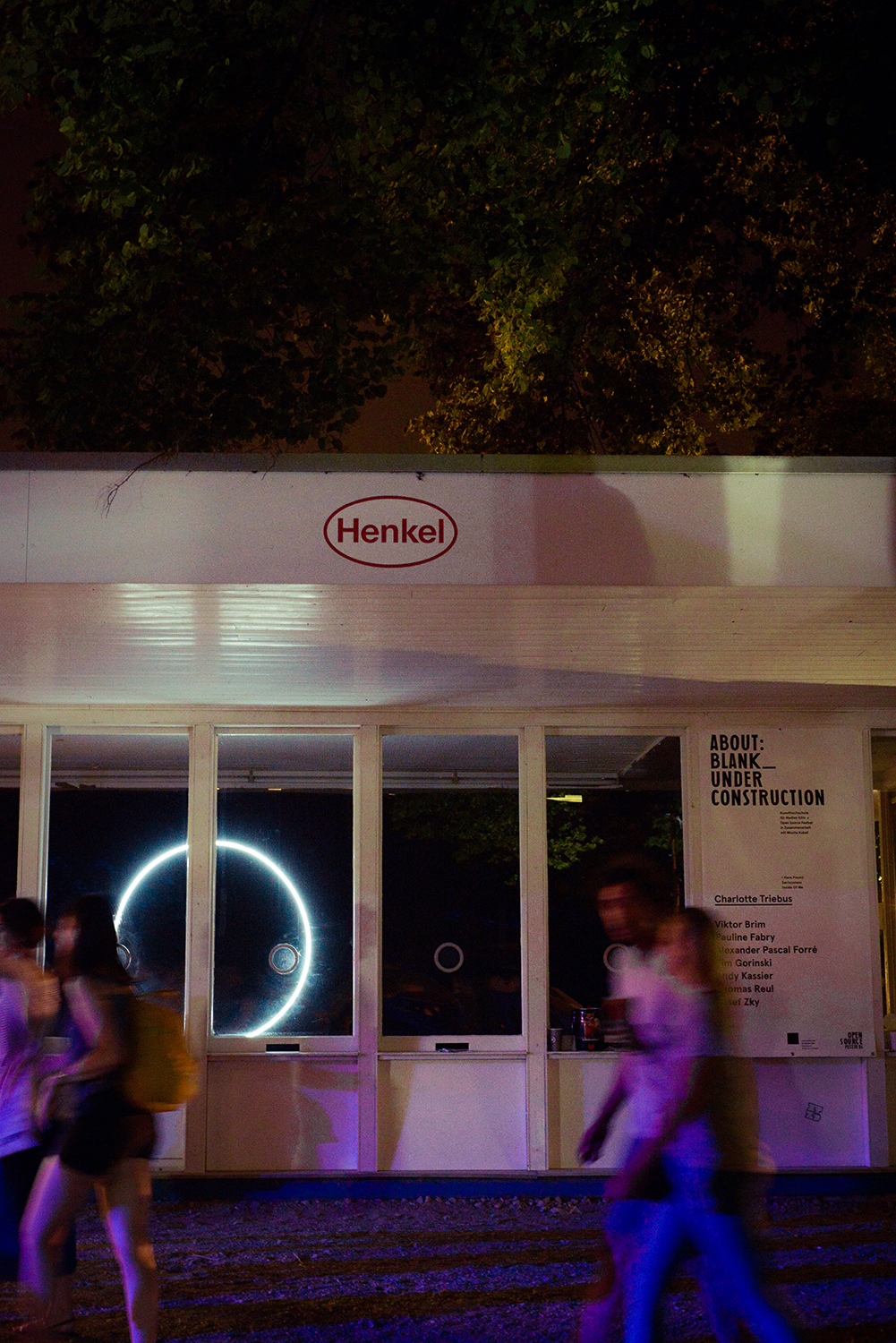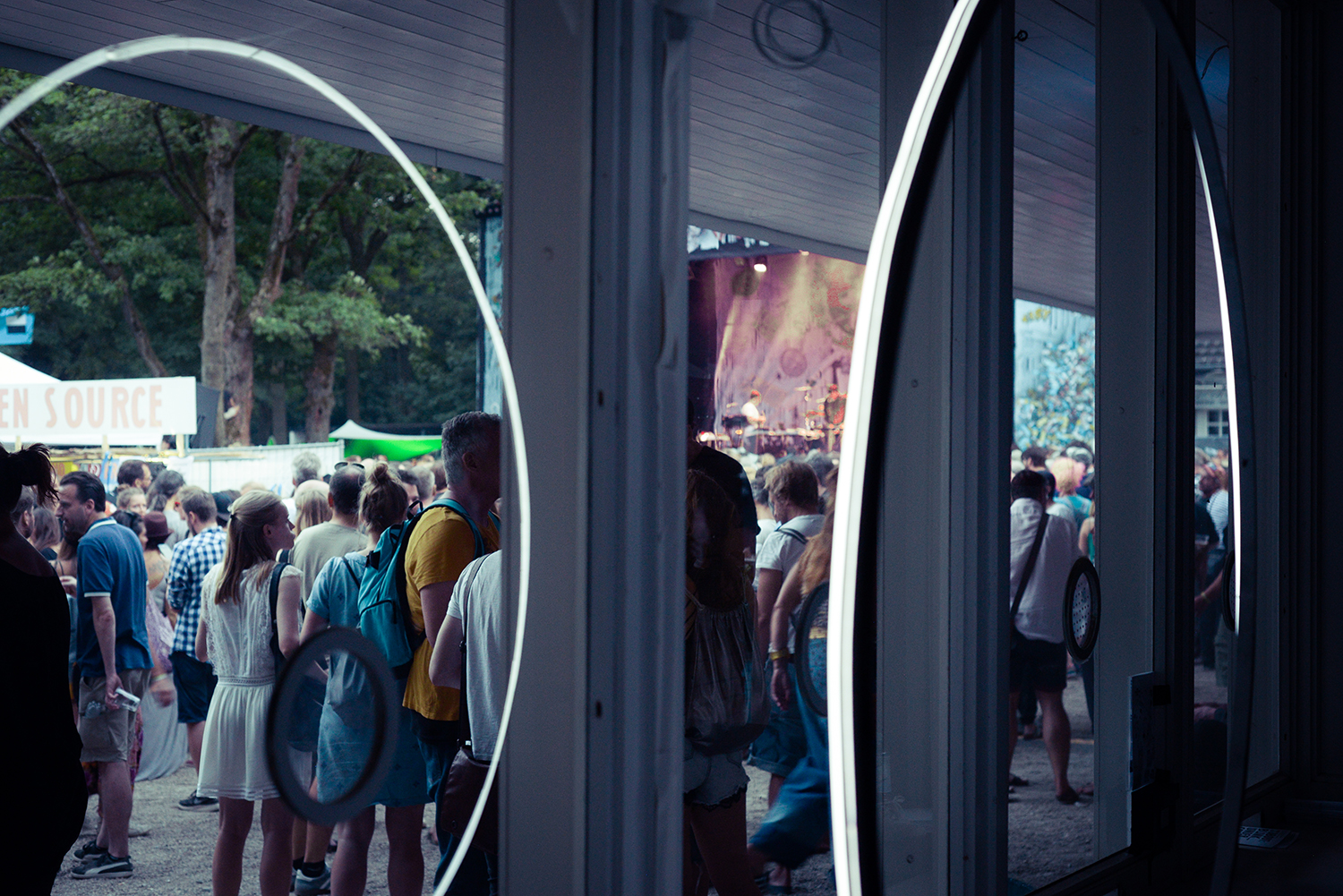 I Have Found Seriousness Inside
Of Me is a performative installation
visualising touch between two performers
by light and sound. The intimacy between
the two bodies is essential in order to make
the translation happen.
CHARLOTTE TRIEBUS
YANA NOVOTOROVA
Camera Theresa Ledesma, Ahmed Katlish
Editing Charlotte Triebus
Sound SND, Charlotte Triebus
Technical Support Design Lab Berlin, Alice Strunkmann Meister, Julia Alfeo
Thanks to
Yana, Julia, Theresa, Ahmed, Alice, Carla, Oliver, Florian, Orhan
Sophia, Katharina, Lutz, Pauline, Axel and Open Source Festival.
OPEN SOURCE FESTIVAL
DÜSSELDORF, July 2017
charlottetriebus.com, 2017