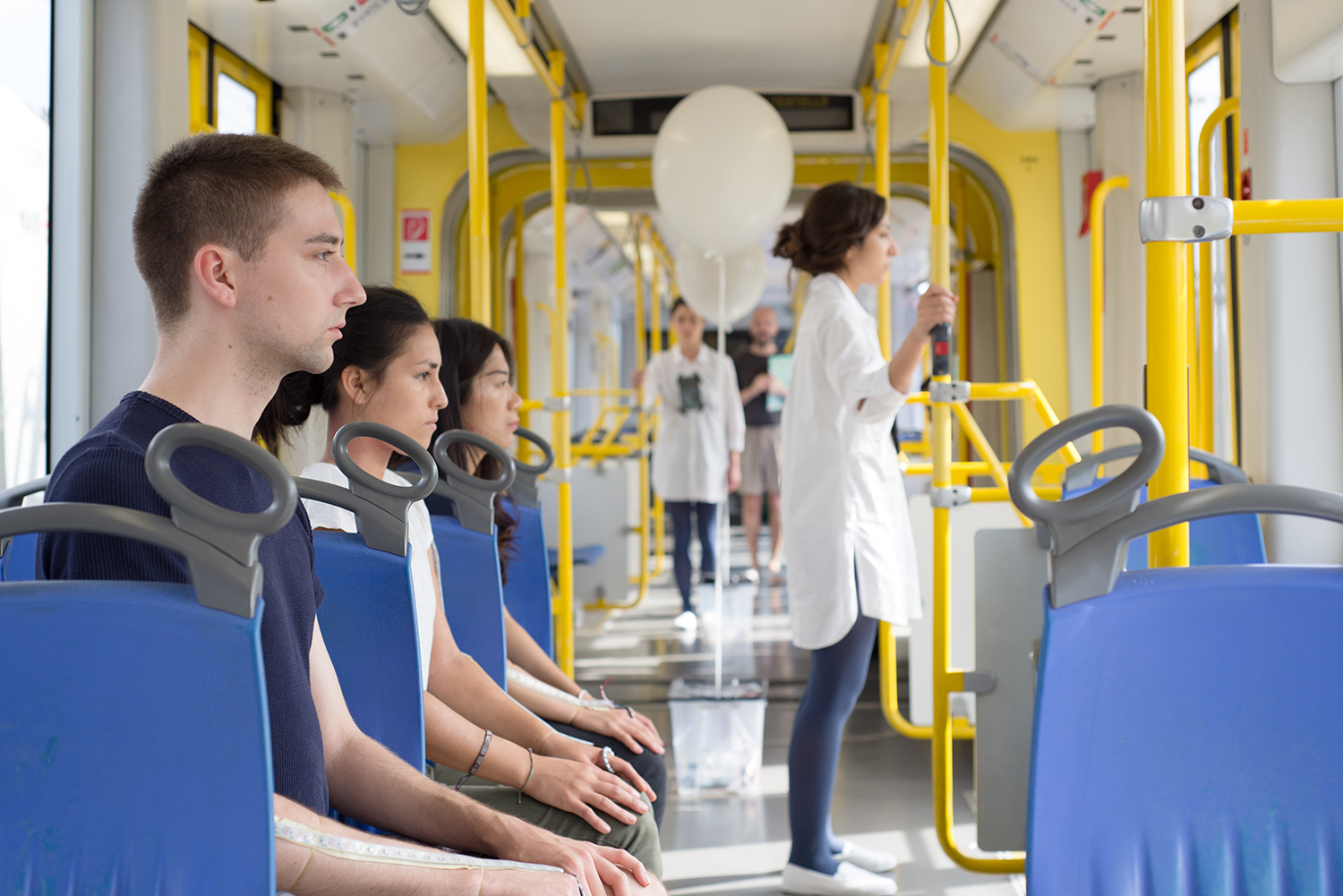 Splendid Chaos is happening in the frame of the incredible Collaborations Festival entirely dedicated to the female artists from Judson Dance Theater in Cologne and Bonn. I'm co-leading this project alongside Darko Dragicevic and we will present 4 performances with the students from HfMT and KHM this Saturday as an ouverture to DANCE by Lucinda Childs at Opera Bonn. The project has been supported by Kölner Philharmonie and Beethovefest Bonn.  It is realised in the cooperation of the Cologne Philharmonic and the Beethoven Festival. The project partner is the Hochschule für Musik und Tanz Köln (HfMT/ZZT). Support of the Academy of Media Arts Cologne (KHM).
Performers: Duoni Liu, Janosch Pugnaghi, Sophia Seiß, Vanja Smiljanić, Miriam Berger, Damian T. Dziwis, Milena Mateus, Vincent Michalke, Amanda Romero, Jiayi Wu, Philipp Lack, Svenja Reiner and Niclas Thobaben.
Read more on Splendid Chaos at Beethovenfests program at Philharmonie Köln at Generalanzeiger Köln or at Kölnische Rundschau.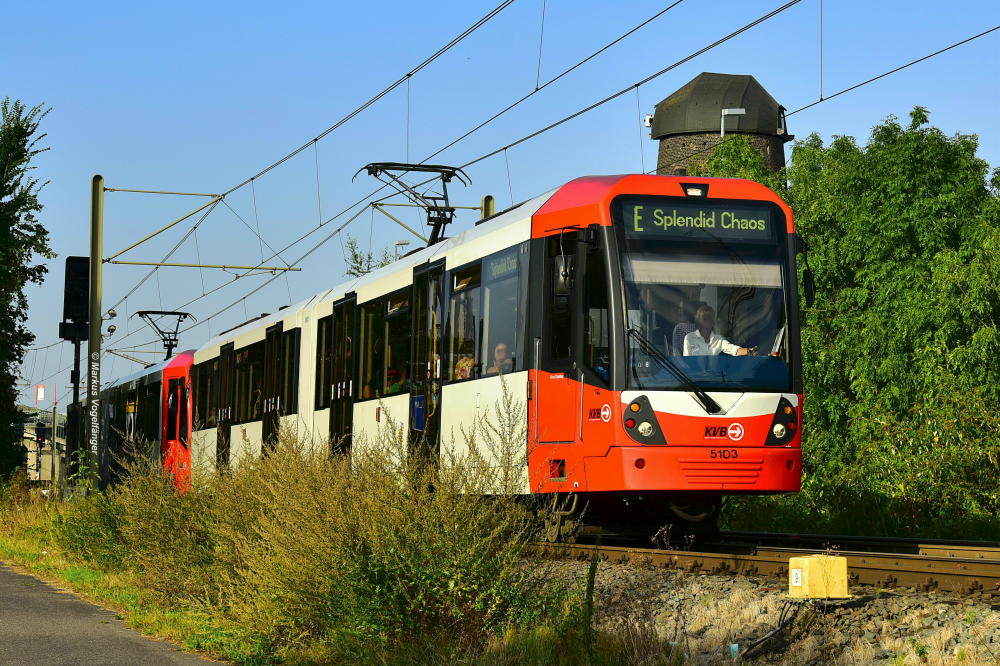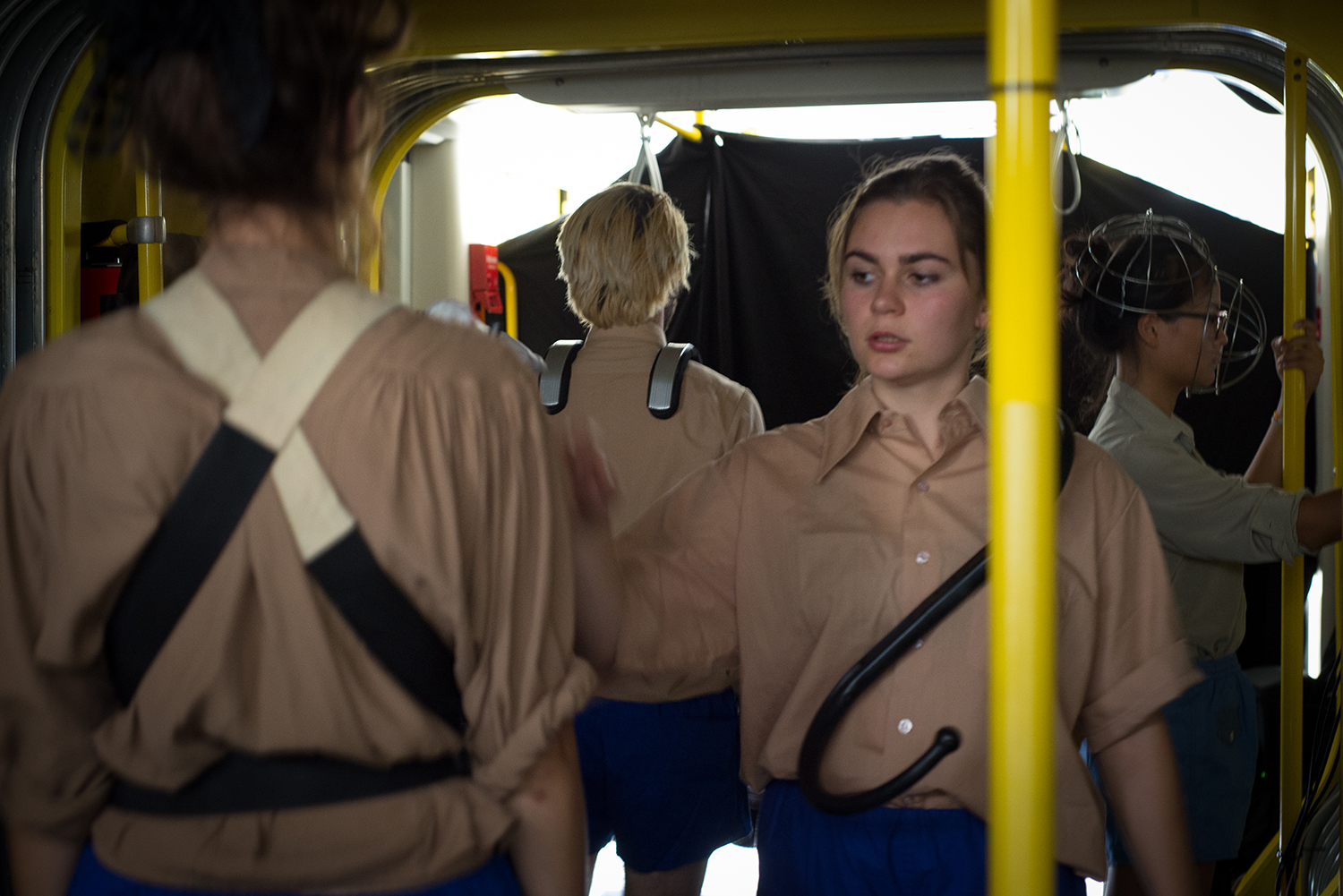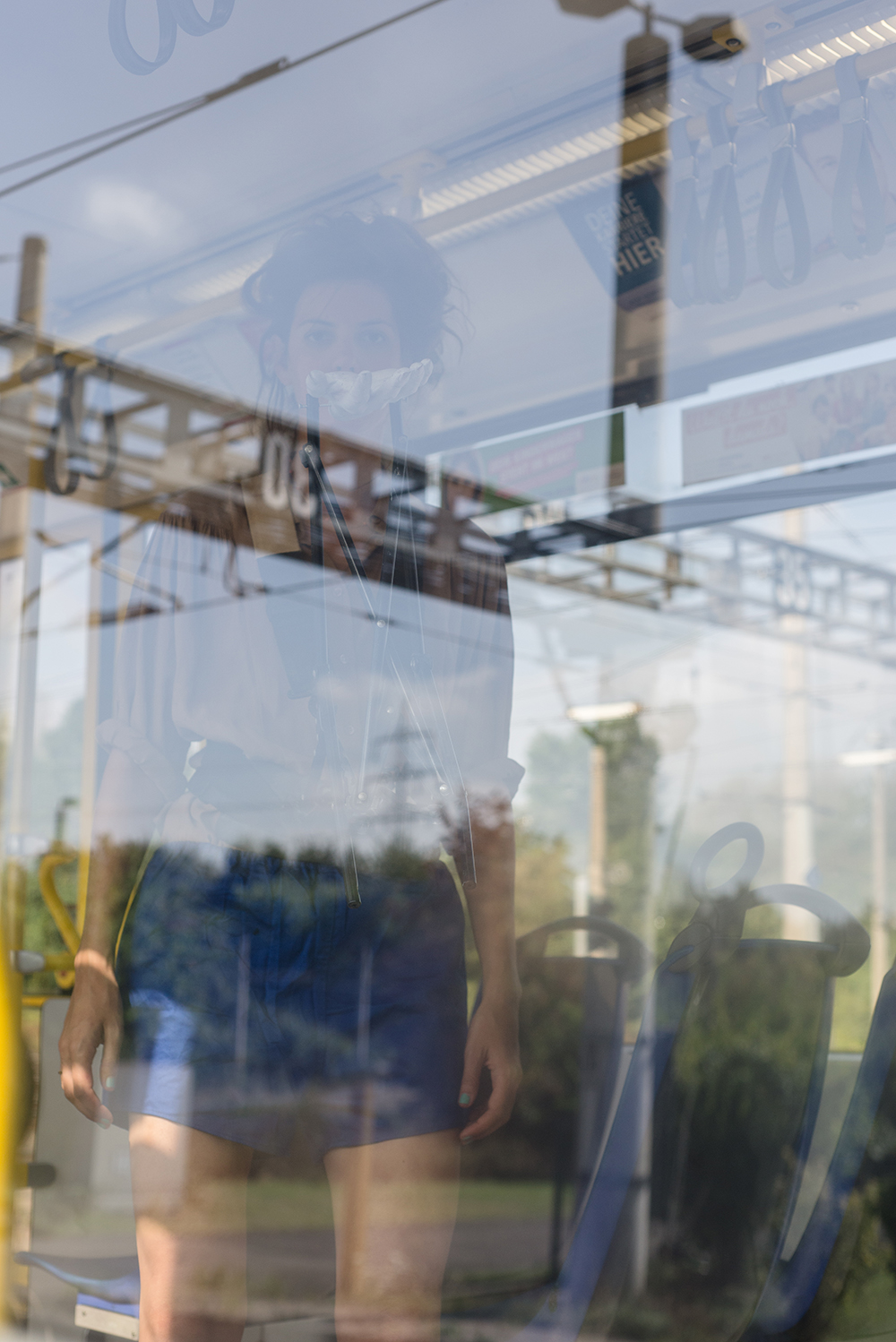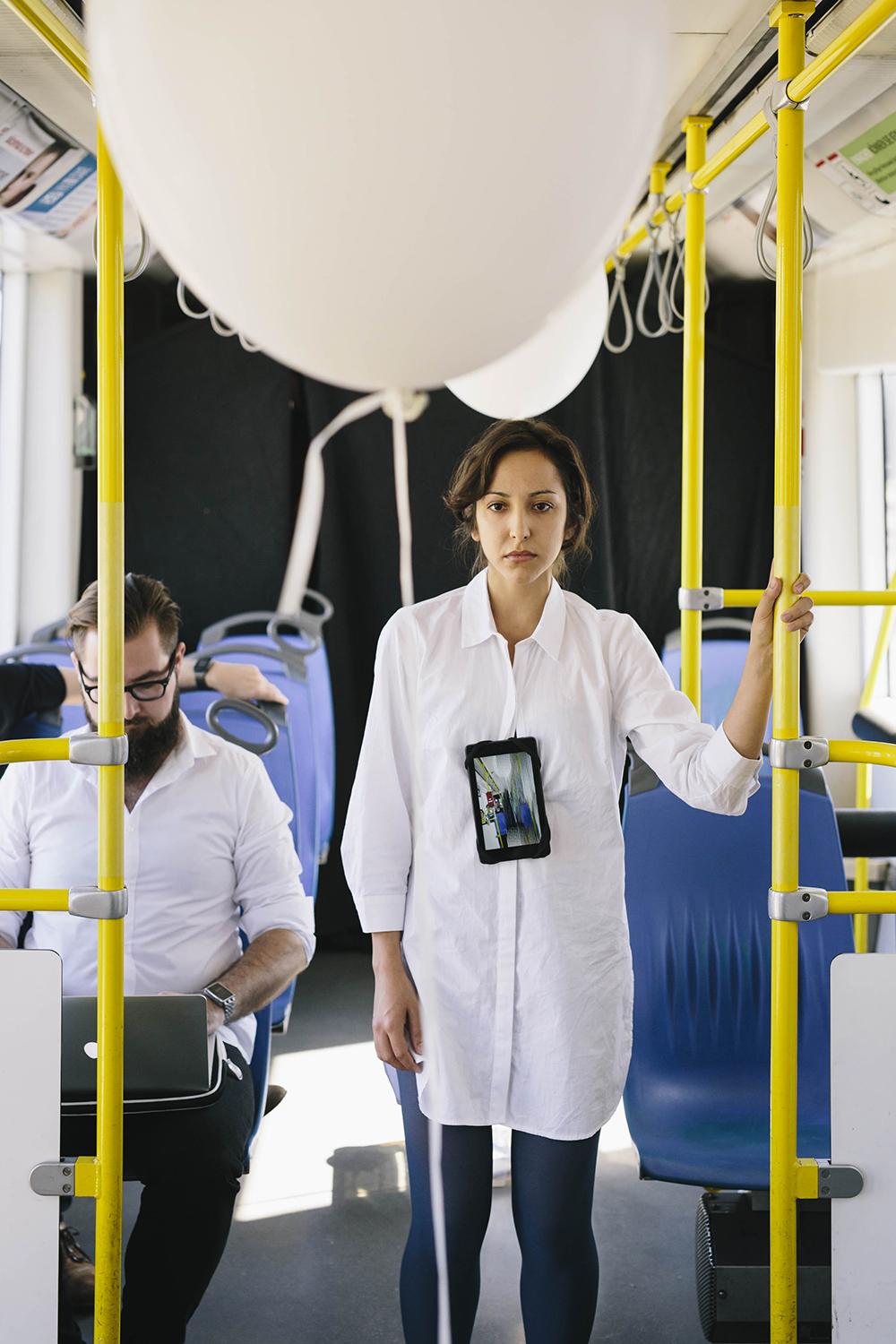 Copyright: Jörn Neumann