Lunatic Cloud Ten was shown again at Museumsnacht Köln with the curational team of jungekunstfreunde of Museum Ludwig and Wallraf-Richartz Museum at Kulturbunker Ehrenfeld k101. Read here a comment of blog We Are City on Lunatic Cloud Ten and here a review of choices on the exhibition. Thank you very much Nathan Ishar for your wonderful images.
2017.11.03 20:15:31 UTC +1 – 2017.11.05 20:19:41 UTC+1
Eine Momentaufnahme
Digitalization raises new questions: not only the question of what can be seen on the photos, selfies and videos, but also the viewers. The three-day exhibition in bunker k101 is short and intense. It offers the chance to be loud, whether subtle, offensive or interactive. The visitors become actors, who have to answer for at least this moment of the visit – to themselves and to the society they see and are part of. They are transmitter and receiver at the same time. Social awareness is to be strengthened, egocentricity to be illuminated and the relationship between privacy and the public to be negotiated. Is what we see on the screens an (artificial) image or is it a symbol of reality?
bunker k101, Körnerstraße 101, 50823 Köln
Sa: entry fee for Museumsnacht
So: free entry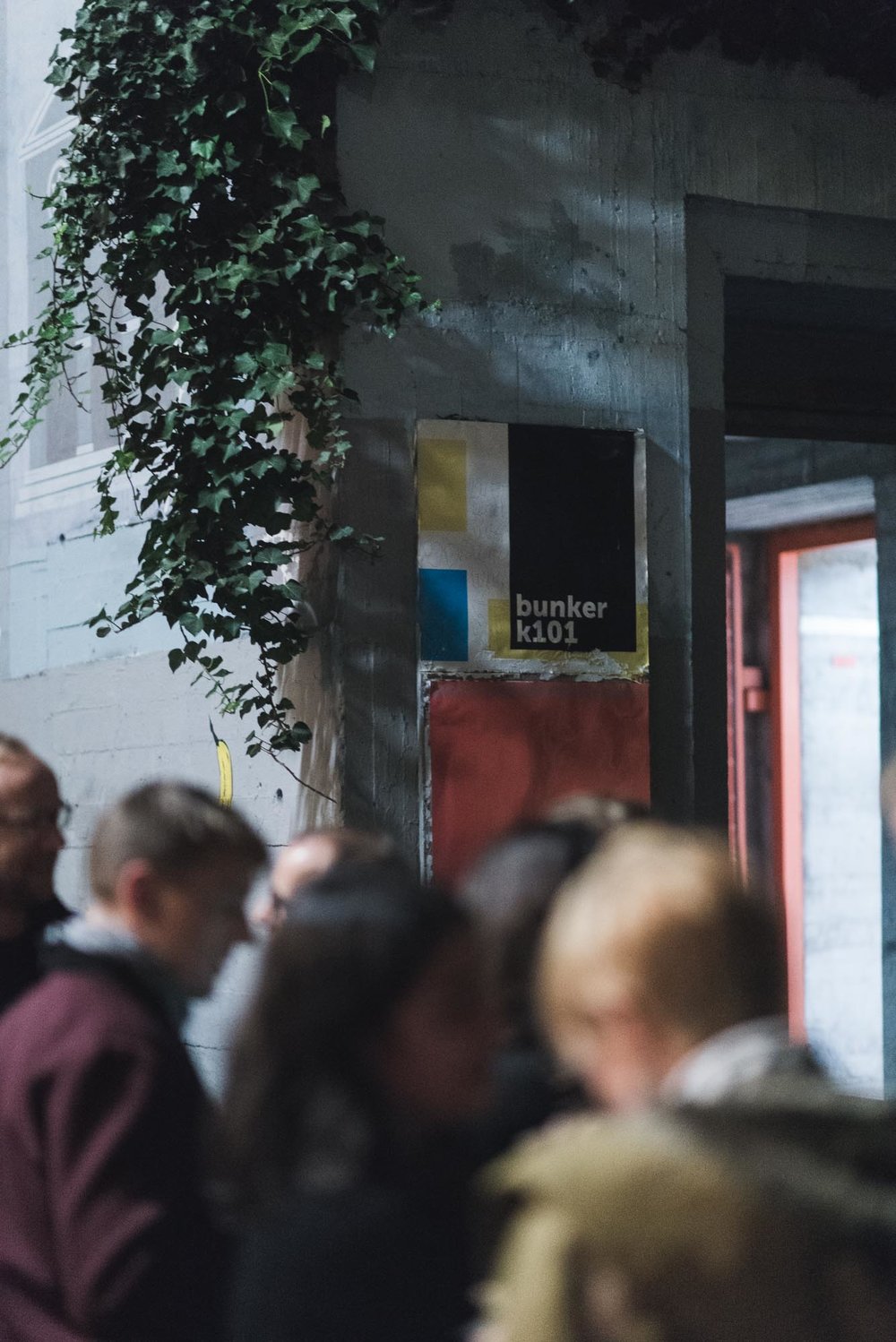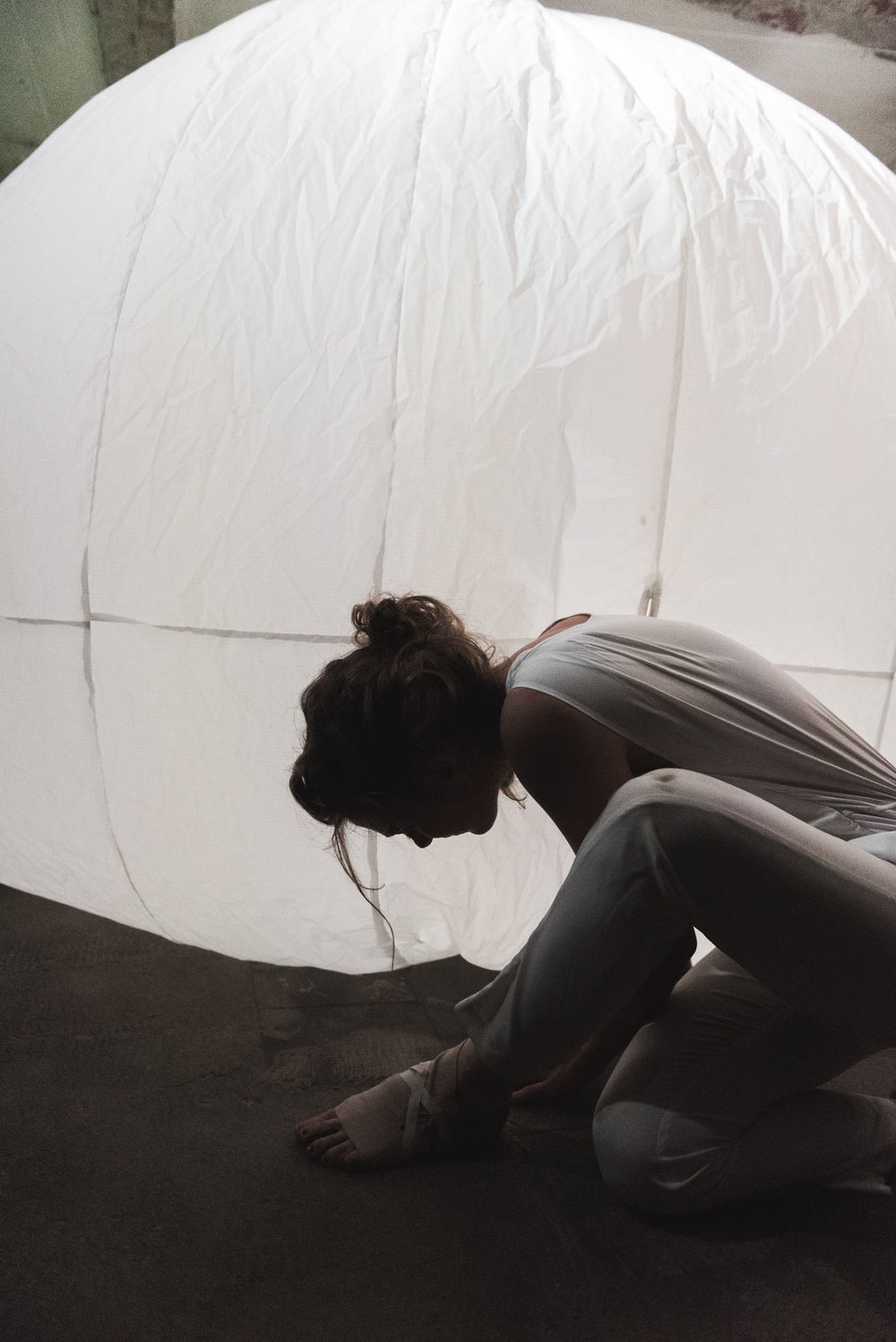 All participating artists: Simon Baucks | Luzie Bayreuther | Clemens Baldszun | Raphael Brunk | Immanuel Esser | Isabella Fürnkäs | Jan Hoeft | Max Hoffmann | Steffen Jopp | Andy Kassier | Miriam Keil | Daniel Kiss | Fabian Kuntzsch | Phillip Künzli | Alwin Lay | Esteban Sánchez | Laura Schawelka | Morgaine Schäfer | Claudia Stollenwerk | Charlotte Triebus